Beautification
This is paragraph text. Double click here to edit and add your own text.
Exploring therapy, philosophy, fundamental questions about human nature, the meaning and purpose of human life, what we ought to do or strive for, and what we may hope to achieve or become.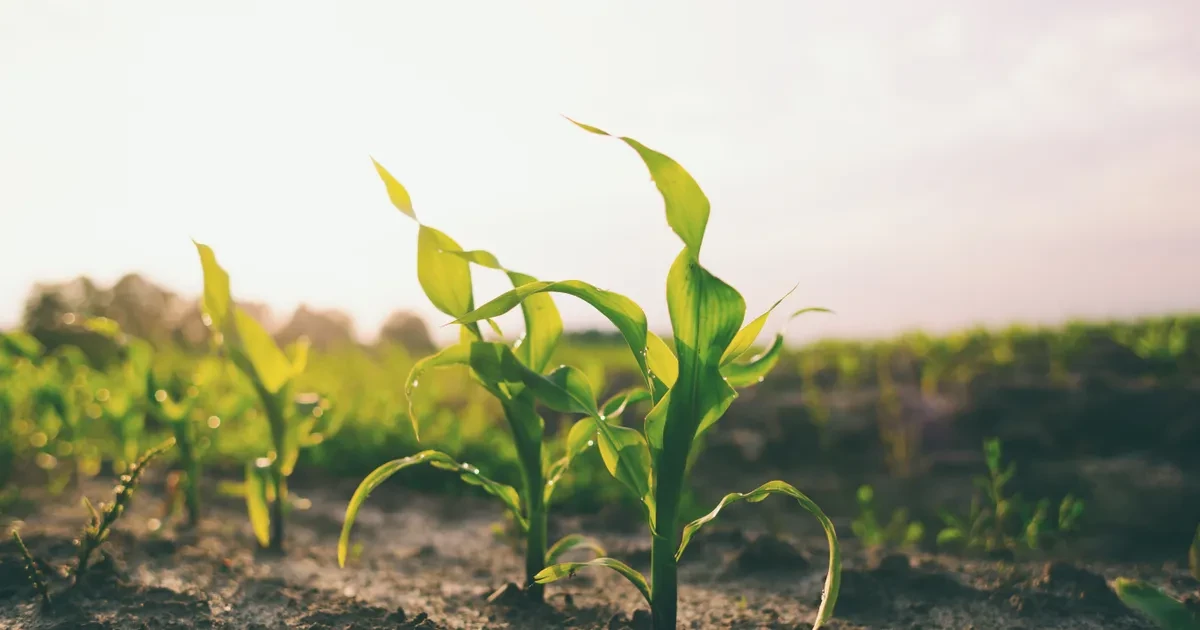 ZEN UTOPIA BLOG
A New Paradigm
The Meaning of Suffering
By: William Alkhoury, LPC
What Is Humanity Doing With Its Humanity?
Discover the open road. Create the adventure of a lifetime.
The Meaning of Life
By: William Alkhoury, LPC